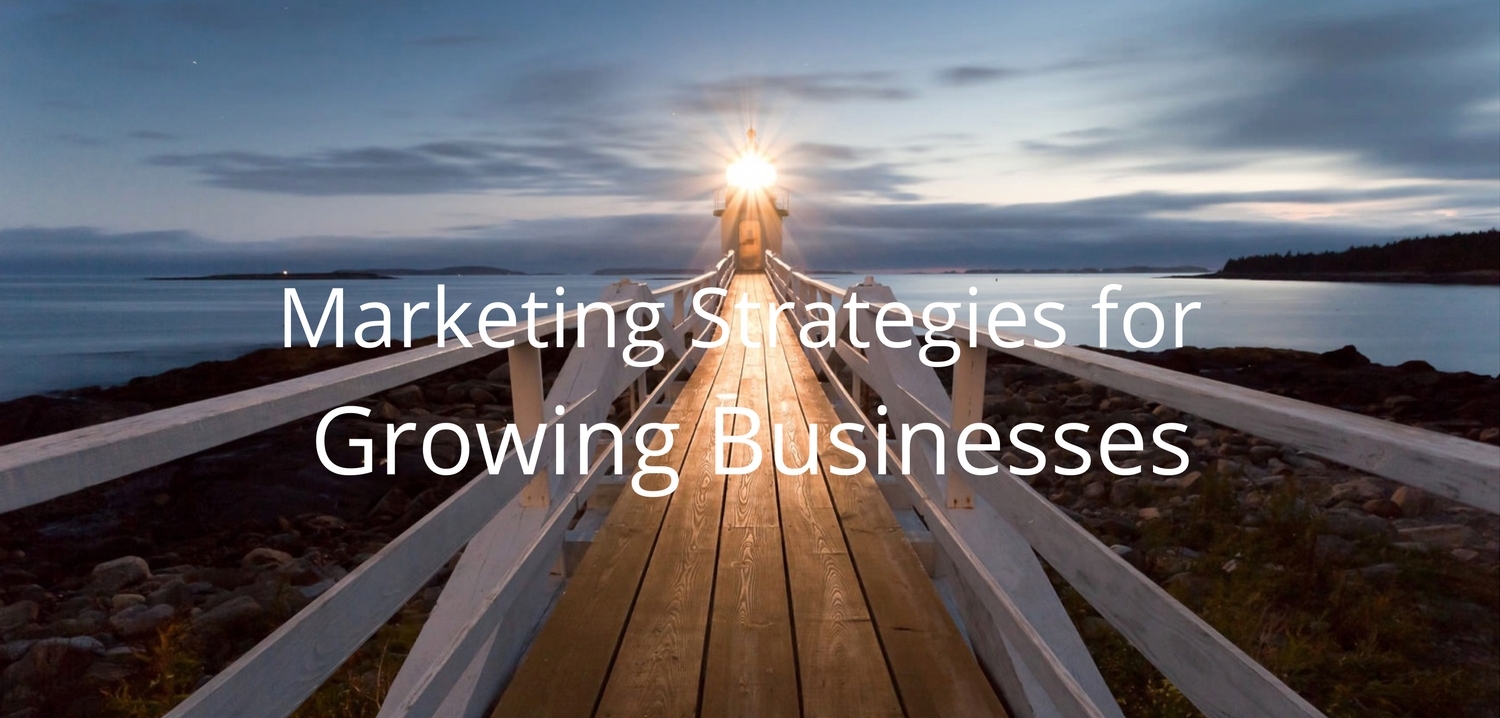 Home
Marketing Strategies for Growing Businesses
Professional Marketing agency
A great marketing plan delivers on your goals. At Right Hand Planning we start with your objectives and then create a powerful marketing plan that captivates your audience, leverages your brand's strengths and outmaneuvers your competition.
Build your brand and get more your traffic, leads and sales with an integrated plan that brings together all your marketing efforts for maximum impact.
We're a team of marketing strategists, copywriters, graphic designers and internet marketing experts ready to help you grow your business. We're available on a full time or project basis.
to learn more call (424) 237-8155
Marketing Planning
Marketing Planning Includes:
Strategic planning
Target and market research
Competitive assessment
Brand analysis
Objectives setting
Online and offline strategy and execution
Results tracking and refinement
Get a strategic marketing plan that's effective, flexible, and most importantly, designed to deliver on your goals.
INTERNET MARKETING
Internet Marketing Services Include:
Website review & consultation
Website technical audits
Responsive web development
Local SEO & marketing
AdWords/PPC (pay-per-click)
Strategy development
Our internet marketing plans are based on competitive research and your goals to bring your website more traffic and sales.
marketing Communications
Marketing Communications Examples:
Brand analysis & positioning
Communications plans
Press releases
White papers
Infographics
Taglines and logos
One-sheets and brochures
Establish a unique and memorable brand identity with communications that connect with the groups you're trying to reach.